The Weekly Weed - Botanical News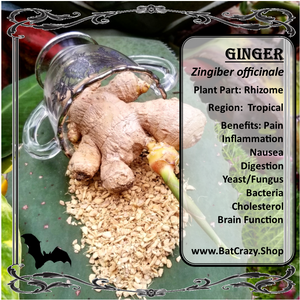 Overview of medicinal use, plus handy infographic!
---
Parasitic vine in our own backyard leaves mummies of consumed wasps! Can this help us cure cancer?
---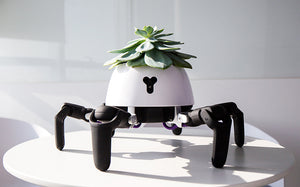 Plants with legs can help themselves!
---
Many of us have known from experience for a long time that spending time outdoors improves our moods and reduces stress. Constant stress is a killer in the modern world, so science and medicine tirelessly seek to reduce the effects of this dangerous phenomenon. Let us (lettuce?) turn to science to find some empirical evidence. A study published in The International Journal of Environmental Research and Public Health focused on the sympathetic (associated with fight-or-flight response) and parasympathetic (the counter that provides physiological calm) nervous systems and reactions to photos of the humble outdoors. The photo above is taken from the...
---
Bat Crazy Botanicals is so excited to be opening Sage Tea Lounge apothecarie in the Sanford Wellness Center in downtown Sanford!